Cotton Love Designer Accessories Launch AW13. Introducing a considered edit of independent accessory designers to complement the Cotton Love existing premium vintage collections.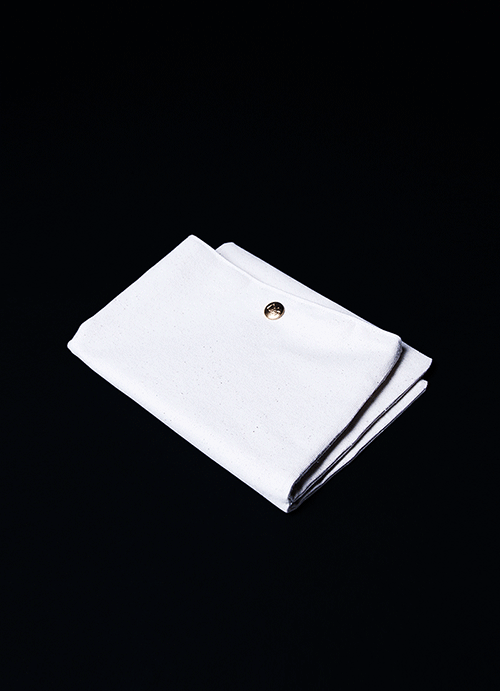 As buyer ascertained and maintained margins through negotiating purchase price.
Brands include; Other/ Shop x TF Slack, Dodd London, Otaat, Antiatoms, Anve, Jessie Harris, Atem amongst others.